Surveying and Construction Equipment
We are general distributers of
Survey equipment, used Survey equipment,
Construction equipment, Software solutions,
CORS stations, Accessories and
other measuring tools.
GET 10% OFF
YOUR FIRST PURCHASE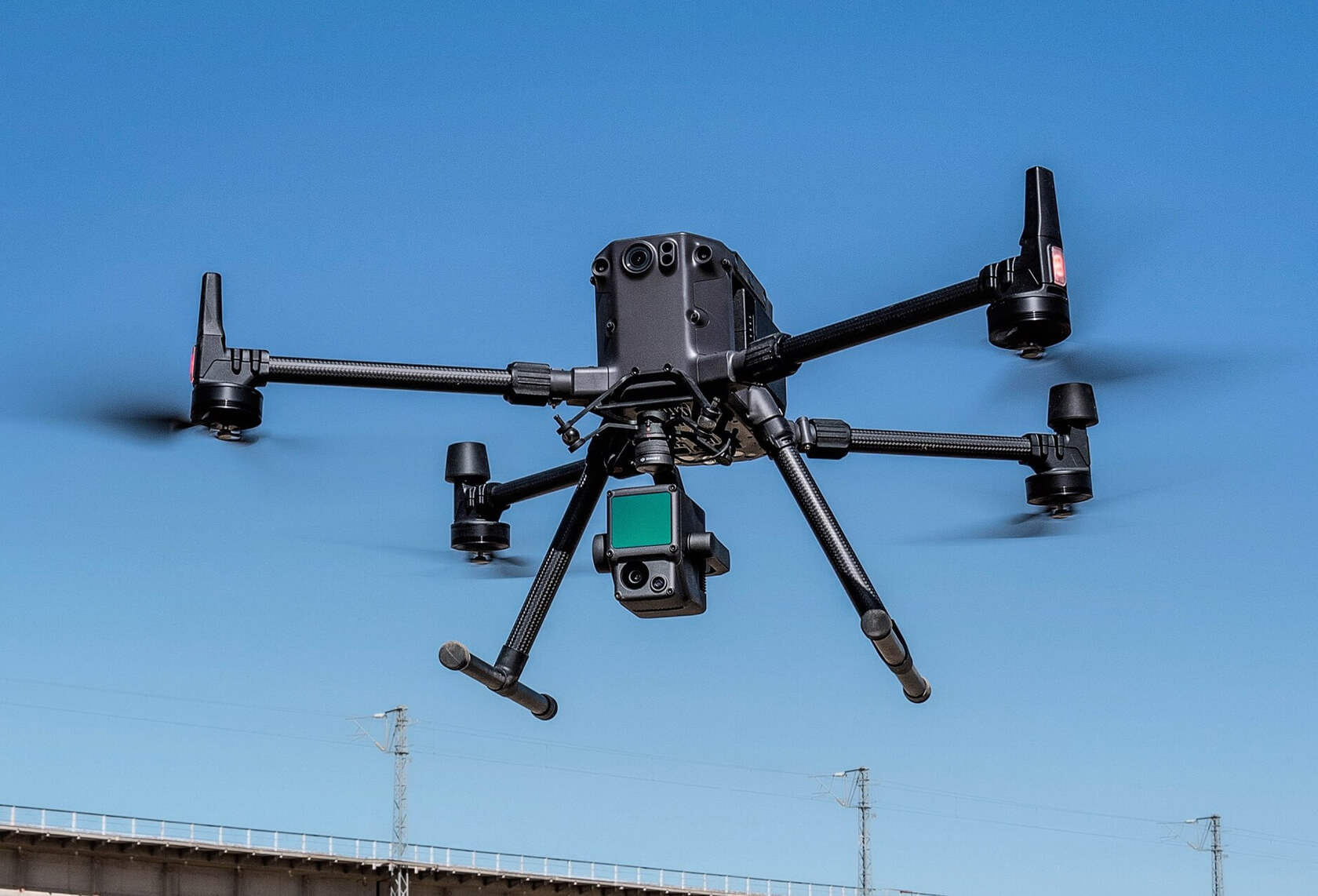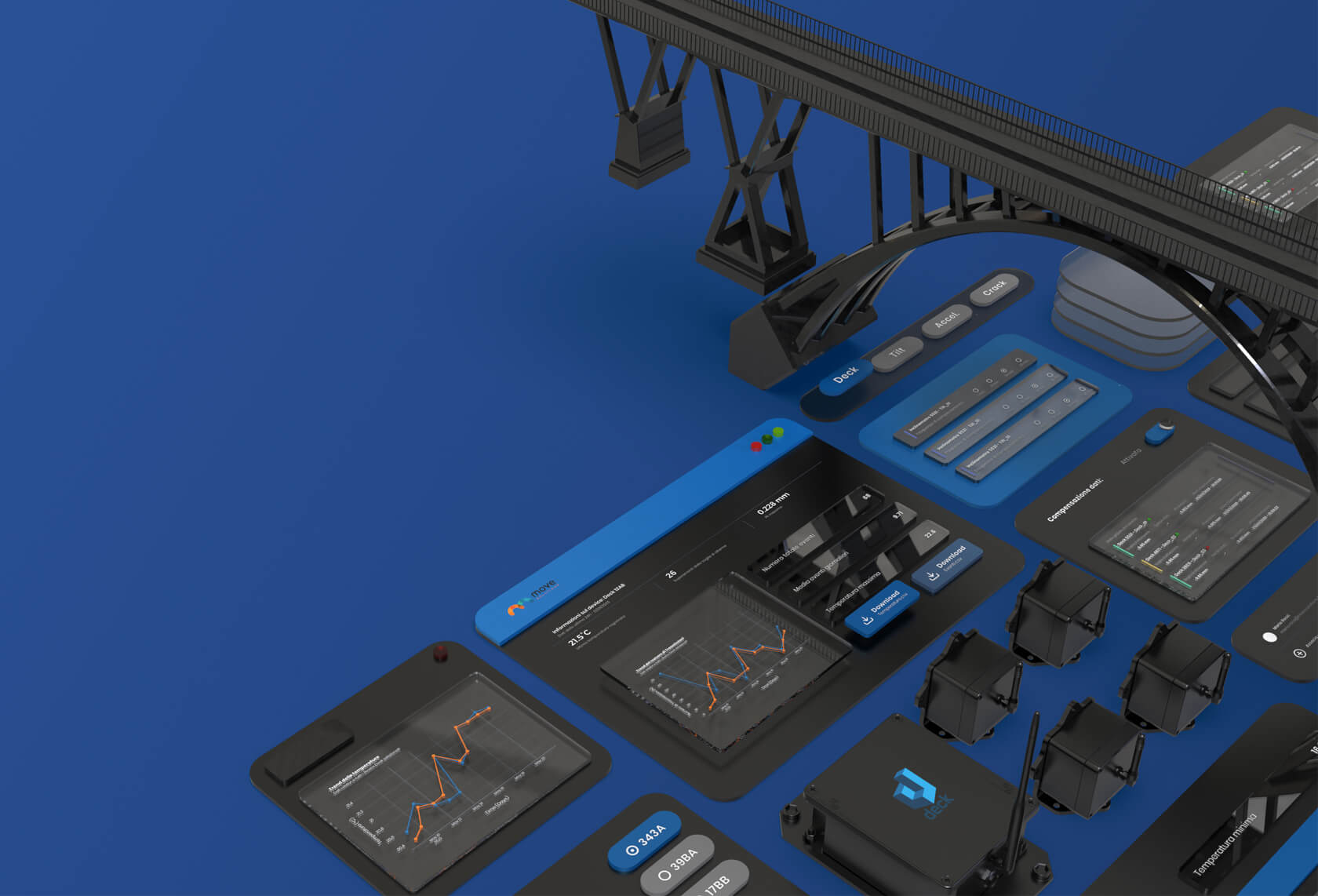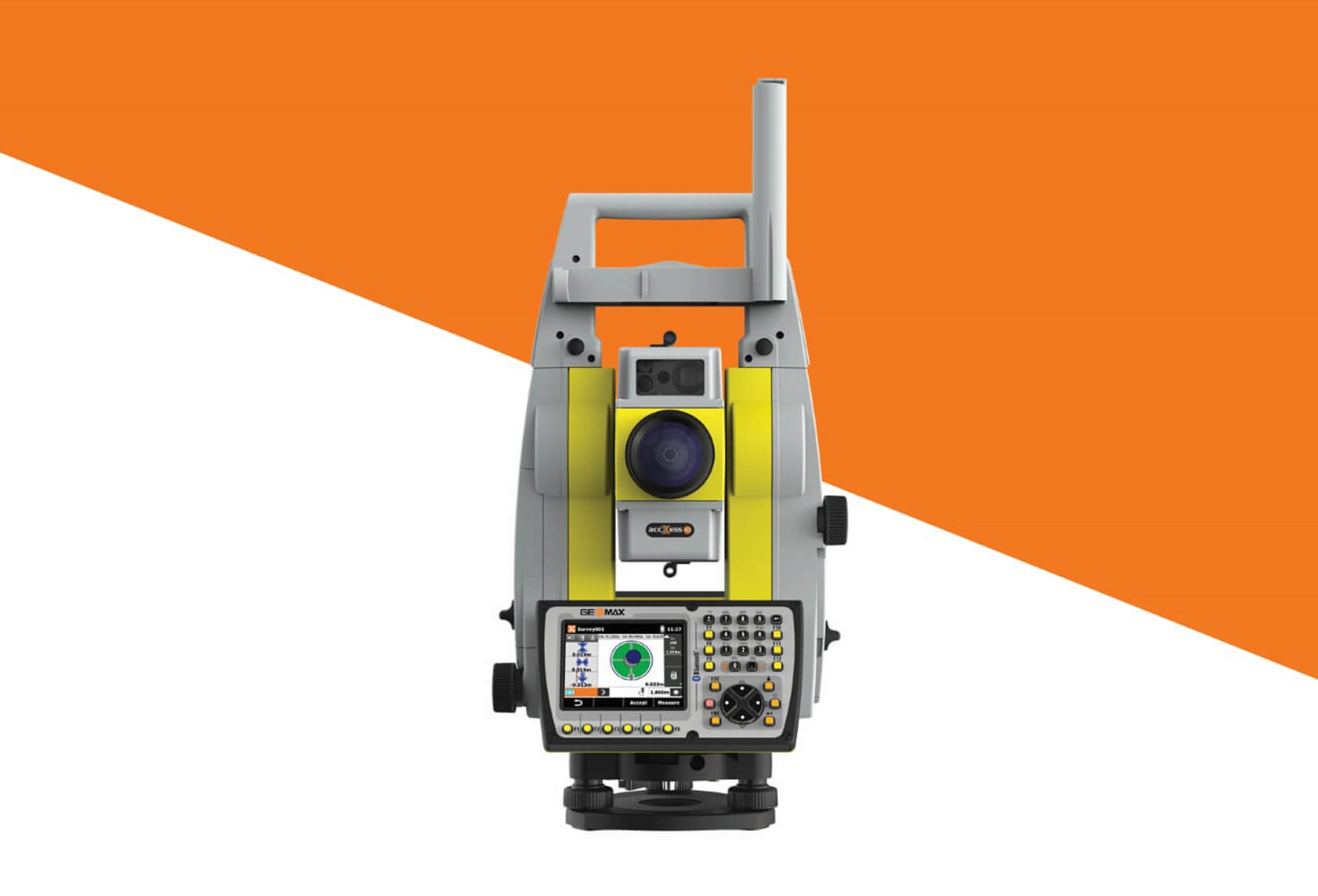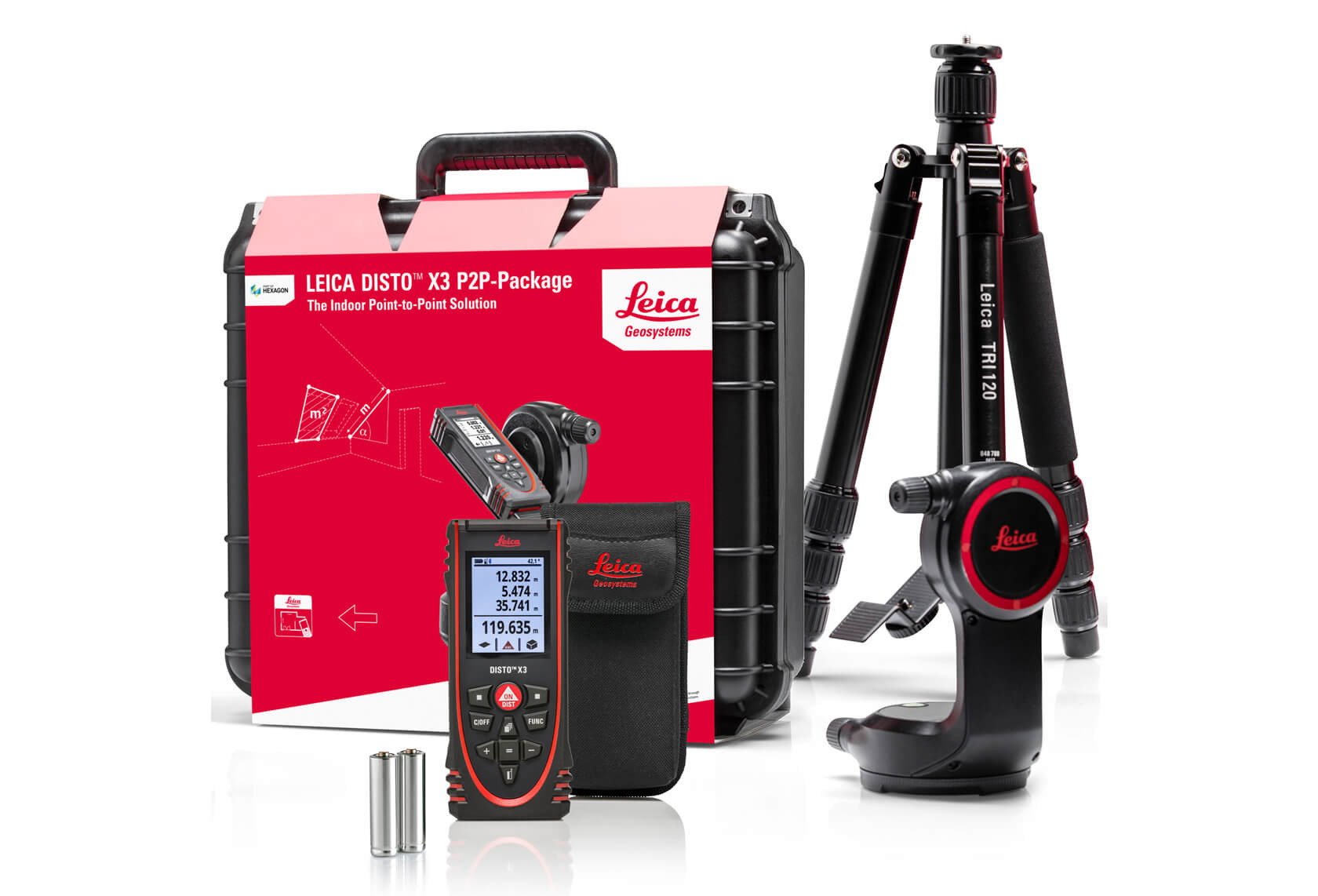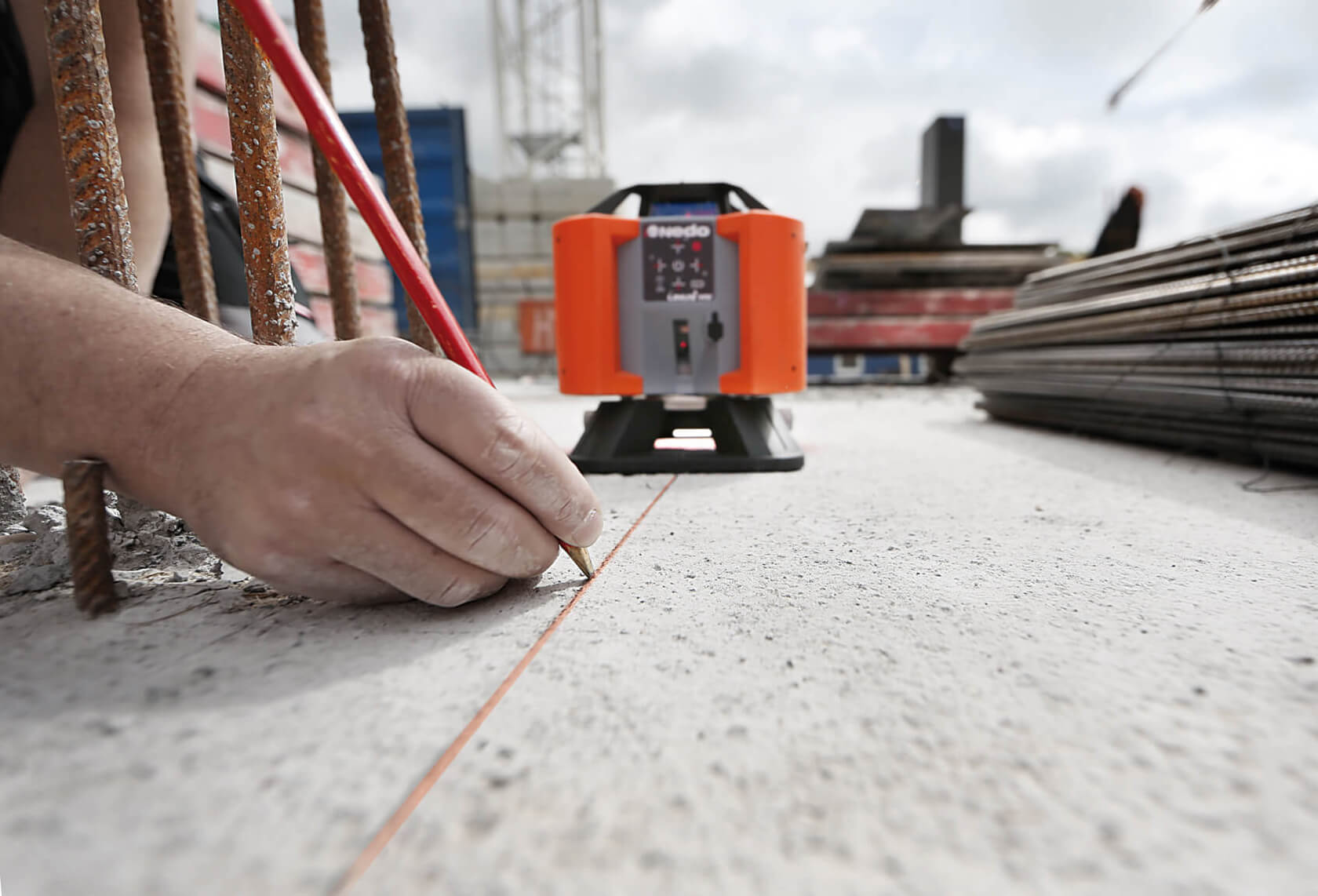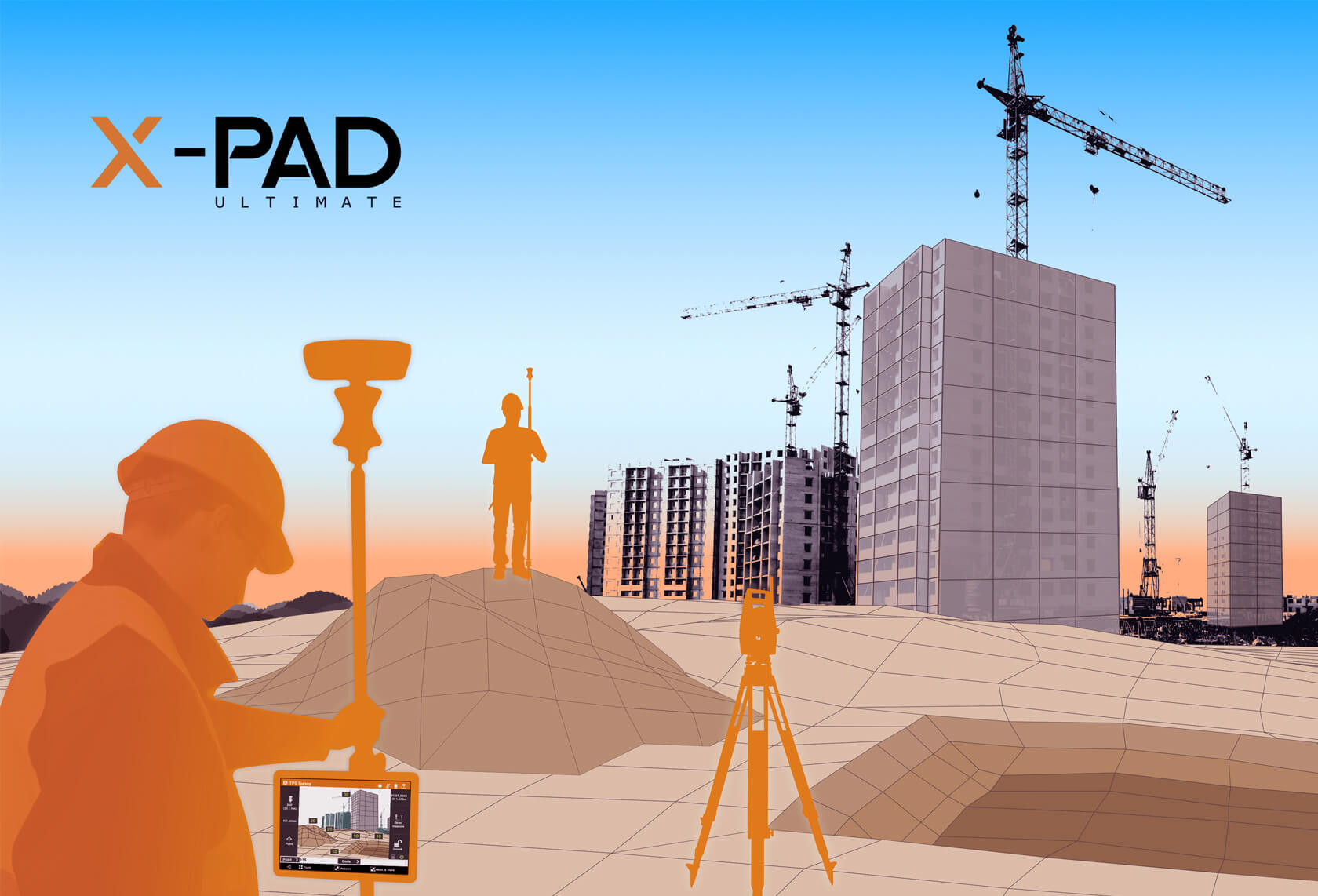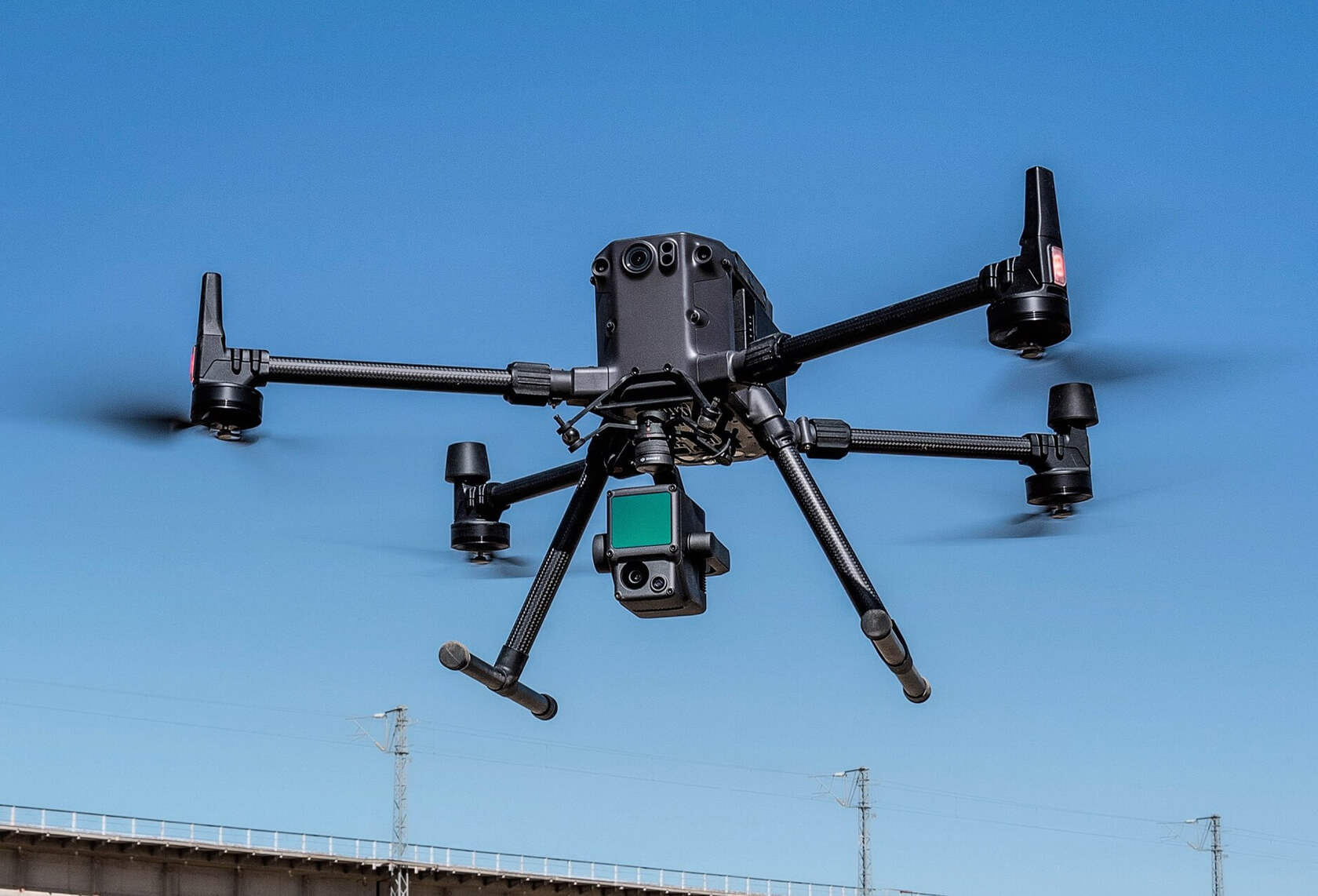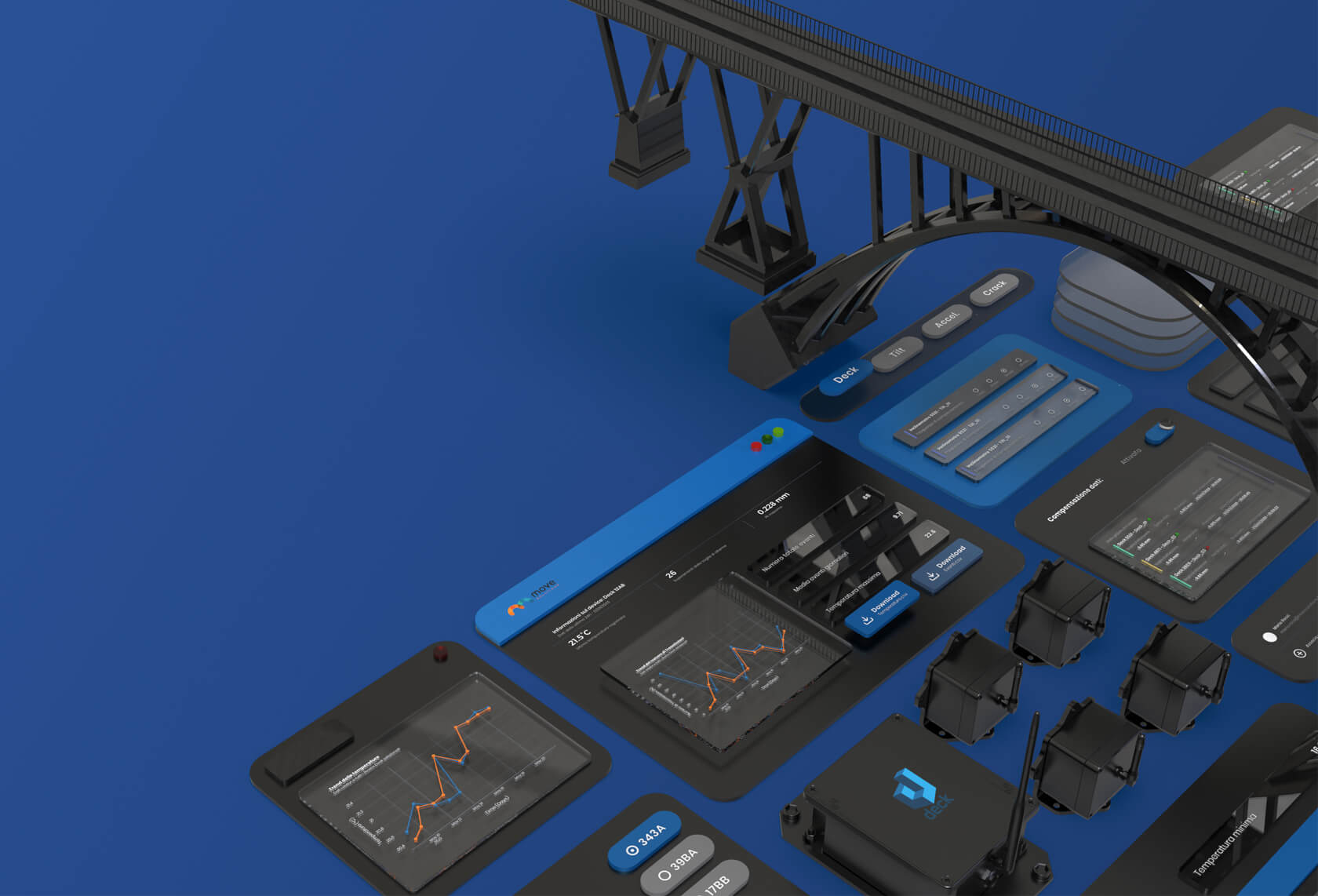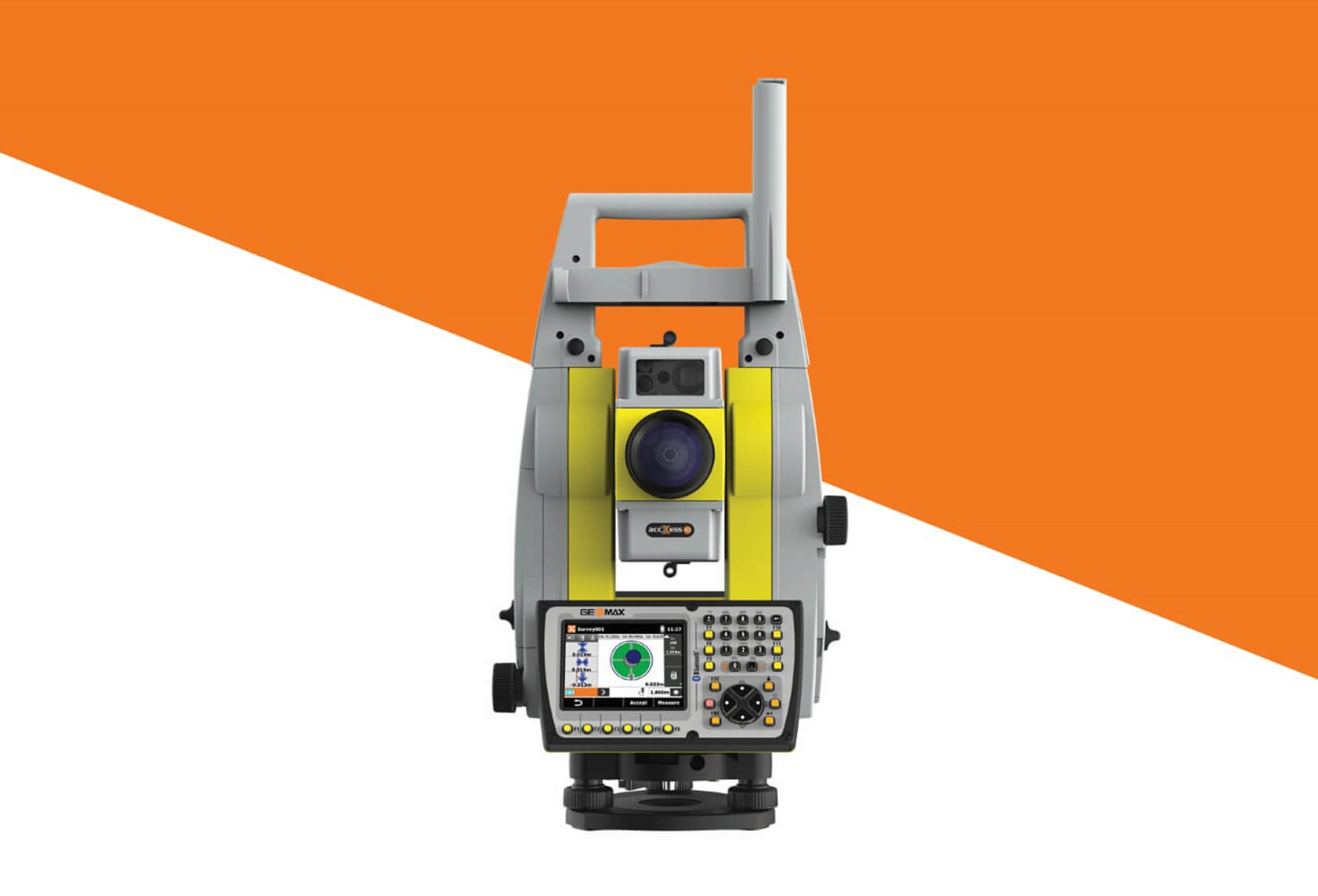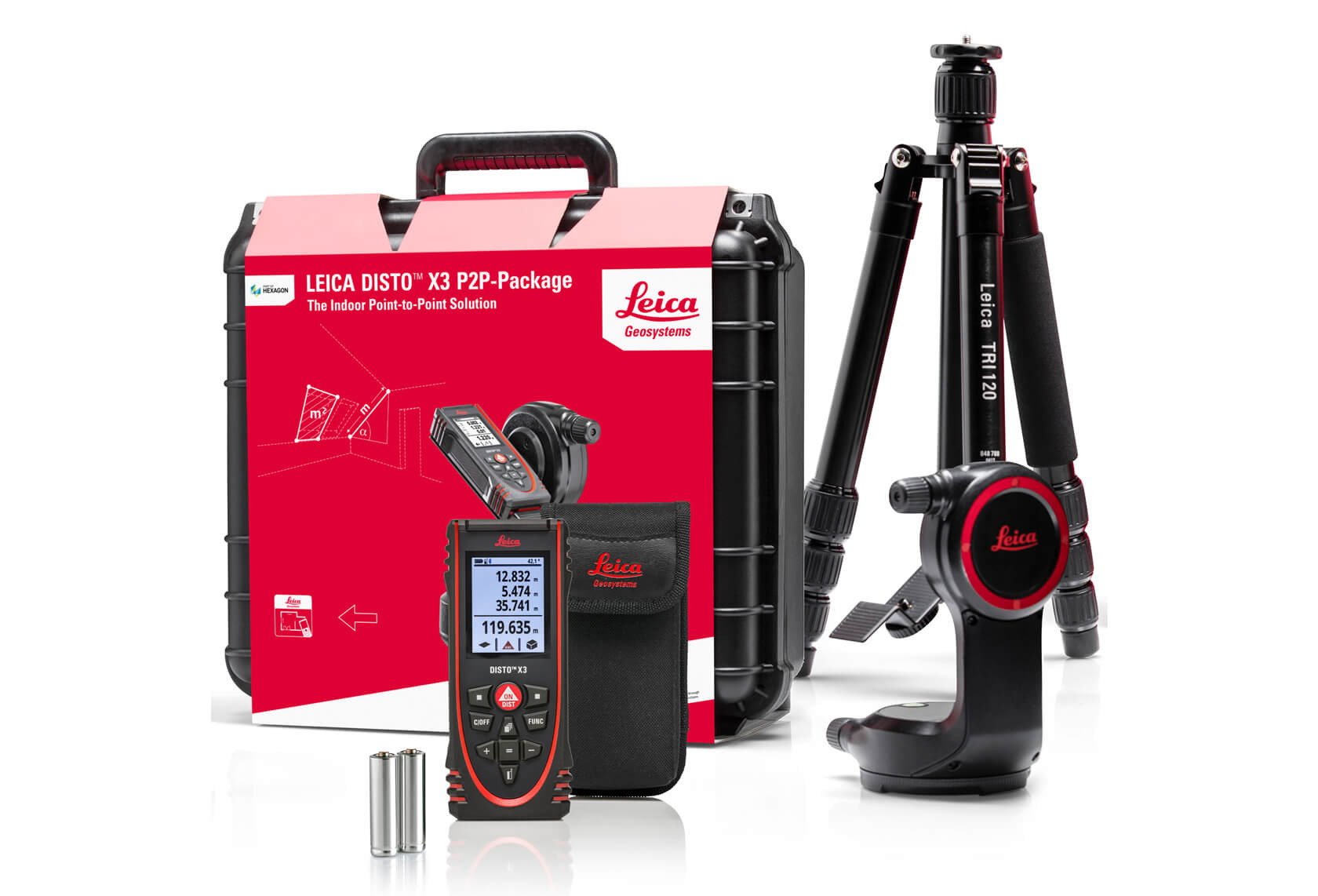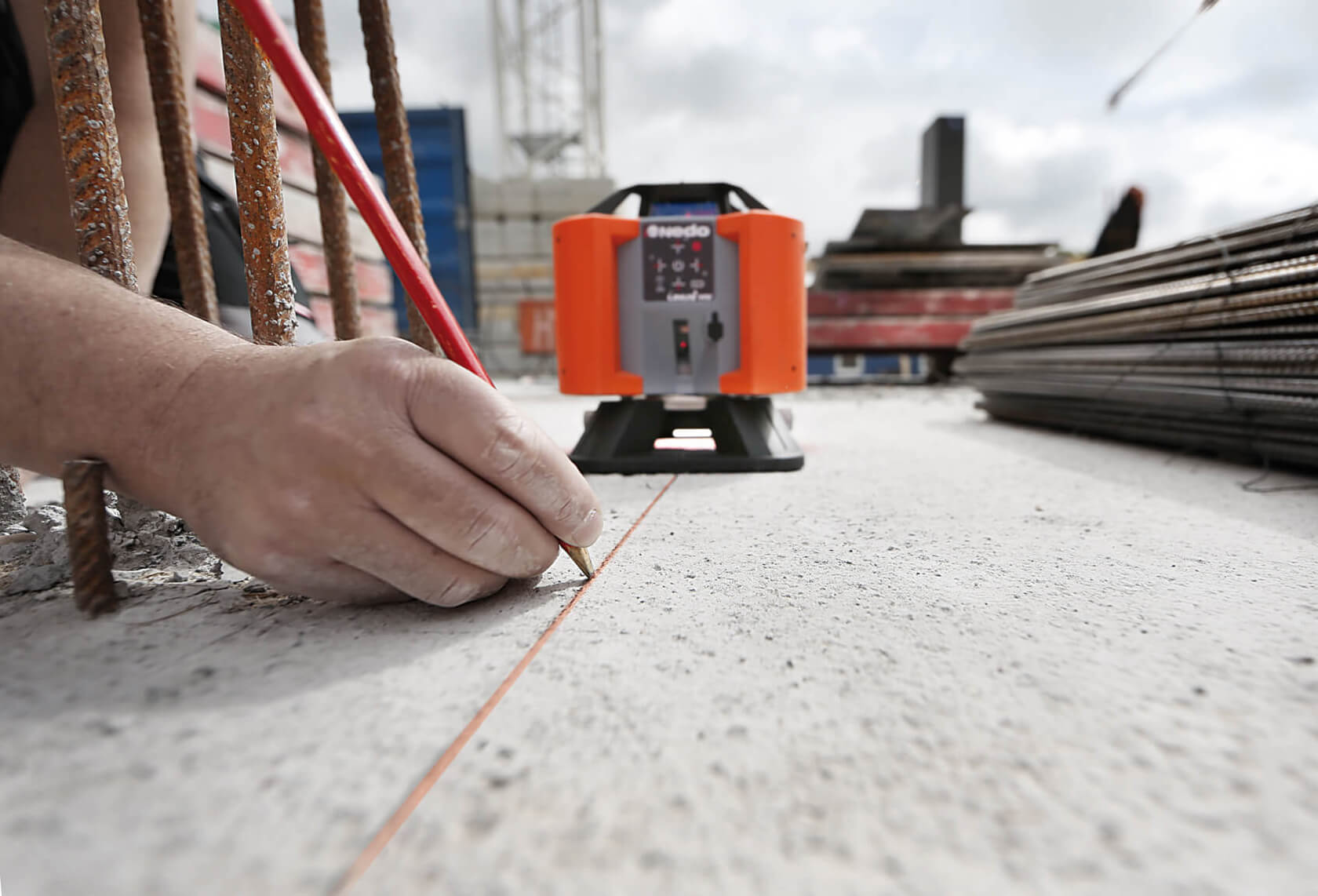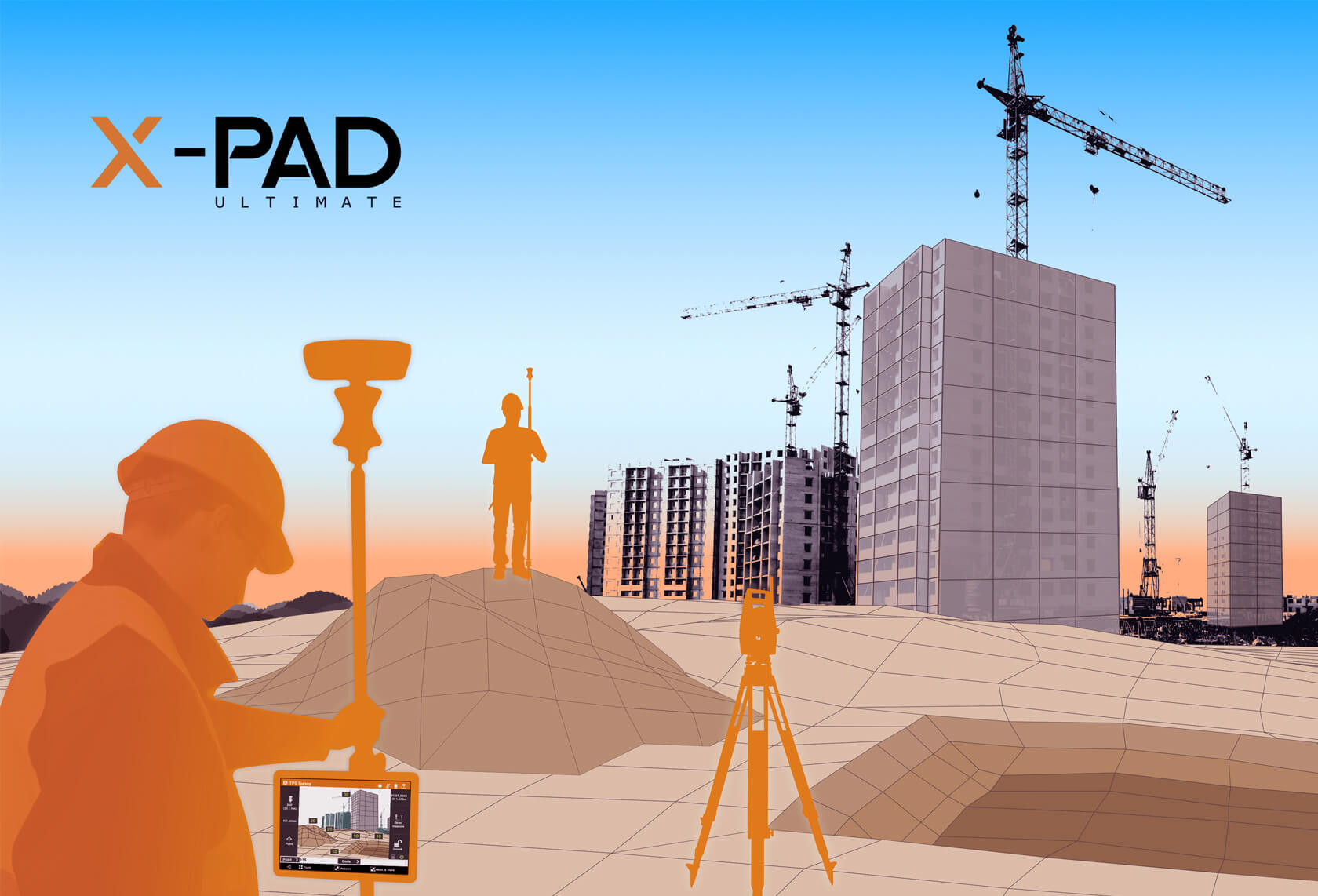 FEATURED NEW SURVEY EQUIPMENT
FEATURED USED SURVEY EQUIPMENT
FEATURED RENTAL SURVEY EQUIPMENT
DEAR FRIENDS AND CUSTOMERS, OUR TEAM GIVES YOU:
All praise for this company and the professional staff that is available at any time of the day for consultations. Thank you very much for the MicroSurvey FieldGenius software.
GeoMax Zoom 40 Total Station is perfect and Nedo Tripod is solid as "rock".
ProTehnik LLC East New Sarajevo
I never saw easier way of coding on data collector software. X-Pad Ultimate Survey is coding master!